ASIA-PACIFIC BSPTS region
Until now, physiotherapists seeking scoliosis specific training have had to travel great distances to obtain this.
Rebecca Harding (Melbourne) and Larry Cohen (Sydney) first made the trek abroad 10 years ago (and multiple times since) to gain scoliosis specific training with the BSPTS and develop enhanced knowledge in this field. They have dedicated their physiotherapy work to assisting those with scoliosis and other spinal variations in shape.
Many countries in the Asia-pacific region do not have BSPTS Schroth-based practitioners available to assist those with scoliosis – we look forward to resolving this problem!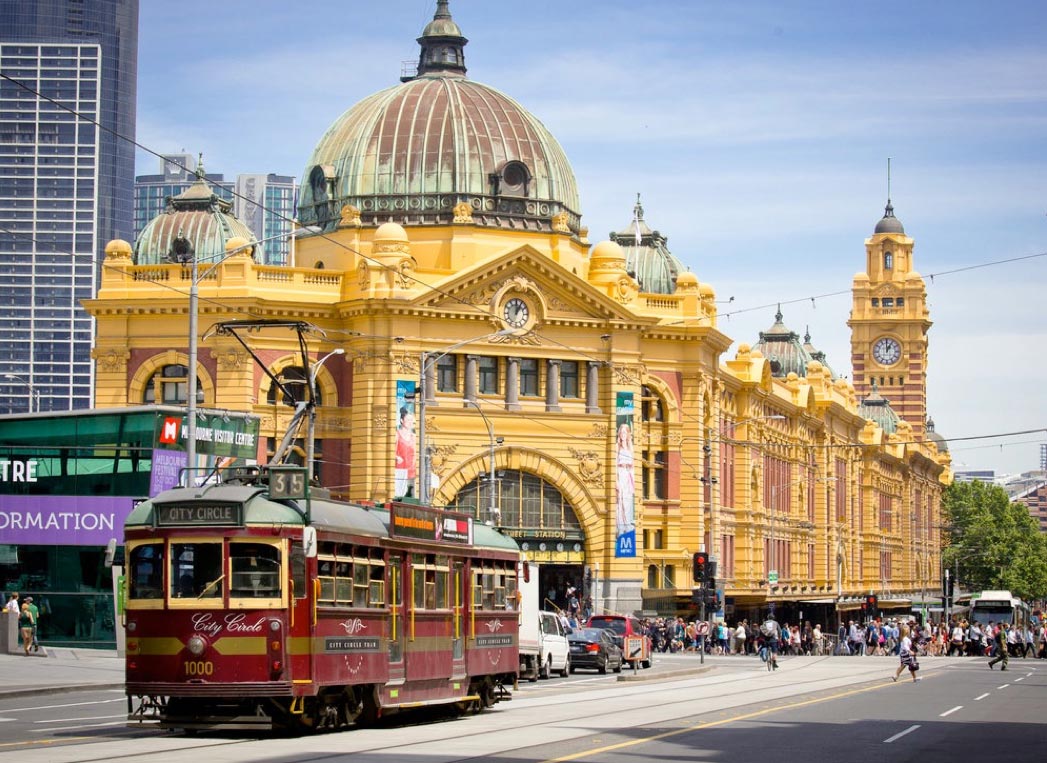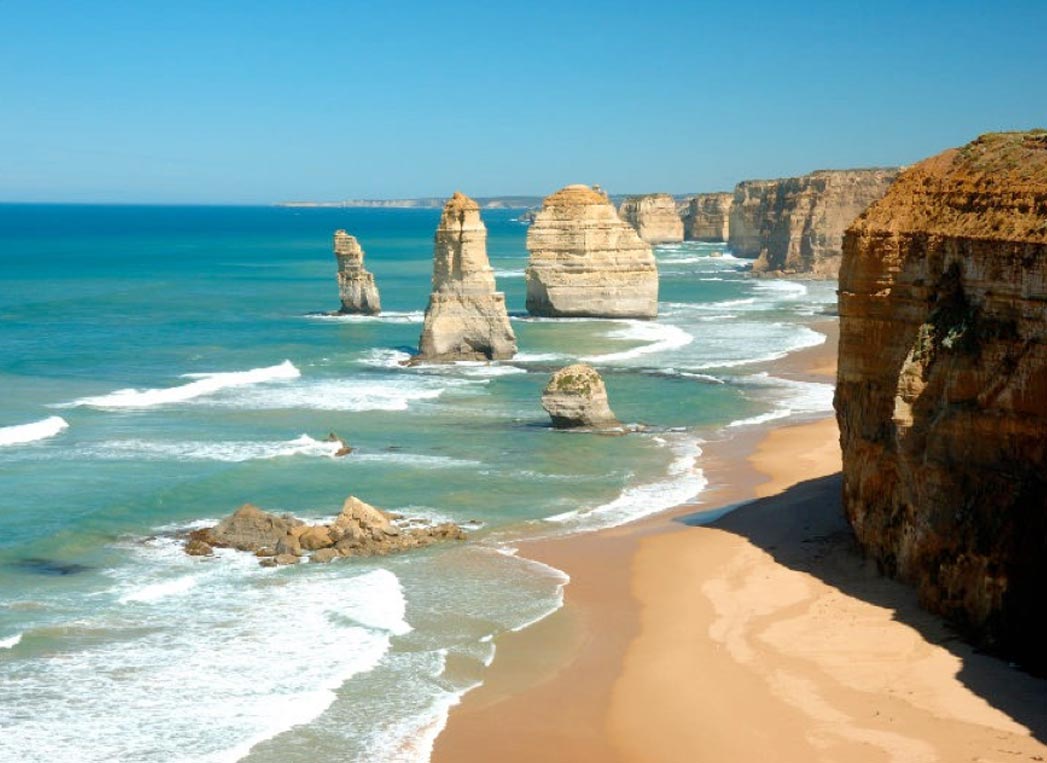 BASE COURSE:
Three days course, 24 hours, combining lecture on theoretical and practical knowledge
Date: 7 – 9 March, 2020 (3 days). –  Melbourne, Australia
Date: 28 – 30 March, 2020 (3 days). – Auckland, New Zealand
Location: TBA
Date: 20 – 25 April – Taiwan
Contact: uprightcome@gmail.com
Date: 2 – 7 May, 2020 – Melbourne – Australia
Date: 11 – 16 October, 2020 – Sydney – Australia
BSPTS C2 course. Old programe
Soon you will have the dates
BSPTS Course level 2
Soon you will have the dates
BSPTS Course level 3
Soon you will have the dates
Contact and more information
Melbourne, AUSTRALIA
Rebecca Harding
Scoliosis Physiotherapy
667 High Street, East Kew, Melbourne, VIC 3102, Australia
www.scoliosisphysiotherapy.com.au
Contact and more information
Sydney, AUSTRALIA
Larry Cohen
Upright Care
Suite 8, Level 1/97 Grafton St, Bondi Junction, Sydney, NSW 2022, Australia
www.uprightcare.com.au