ASIA-PACIFIC BSPTS region
Dr. Rigo's Interview in Chinese. What is BSPTS-Concept by Rigo?(By Chin-Yen Tseng and Yumin Ding)
The Asia-Pacific region has 6 passionate Rigo Concept (BSPTS) Teachers who run courses locally and internationally.  Collectively we are a team sharing >40 years of scoliosis knowledge between us.  We love educating our fellow practitioners about all things scoliosis so please don't hesitate in asking us to present a course in your country.
Barcelona Scoliosis Physical Therapy School (BSPTS)
BSPTS is a schoolcreated to offer education to Physiotherapists in treating patients with scoliosis and other spinal disorders, according to the general principles of the so called Physiotherapy Scoliosis Specific Exercises–PSSE (SOSORT Guidelines).
The Barcelona School was founded by Elena Salvá, a Catalan Physiotherapist, who introduced the German 'Schroth Method' in Barcelona during the 60's.
Thus, BSPTS, was initially inspired and based on the original physiotherapy method created by Katharina Schroth in 1921.
The Schroth method became popular in Germany through K. Schroth's daughter, Christa Lehnert-Schroth. Elena Salvá learned from both women before bringing the method to Barcelona.
At the late 80's, Dr. Manuel Rigo and his wife, Dr. Gloria Quera Salvá, Elena's daughter, started educating Spanish Physiotherapists in accordance with Lehnert-Schroth and Dr. H.R. Weiss methodology, Christa's son. BSPTS was certifying physiotherapists, National and International, under the name of Schroth until the end of 2008.
Since then, three different branches emerged, the ISST from A.M. Hennes; Best Practice, From Dr. H-R- Weiss; and the BSPTS-Concept by Rigo. These three branches are based, on some way, in the original Schroth method, but nowadays, they can be considered relevantly different, conceptually as well as technically.
BSPTS has evolved paying attention to three spheres of knowledge:
Specific knowledge on Scoliosis and other spinal disorders
The BSPTS-Concept by Rigo. Based on four general principles: Three-dimensional stable postural correction; Expansion Technique; Muscle activation and Integration.
The BSPTS-Technique. Based on different touching formats (feeling format, passive-active format, inducing format, dissociating format, activation format, integration format)
BSPTS's proposal is about helping the physiotherapist to find a balance between these three spheres of knowledge.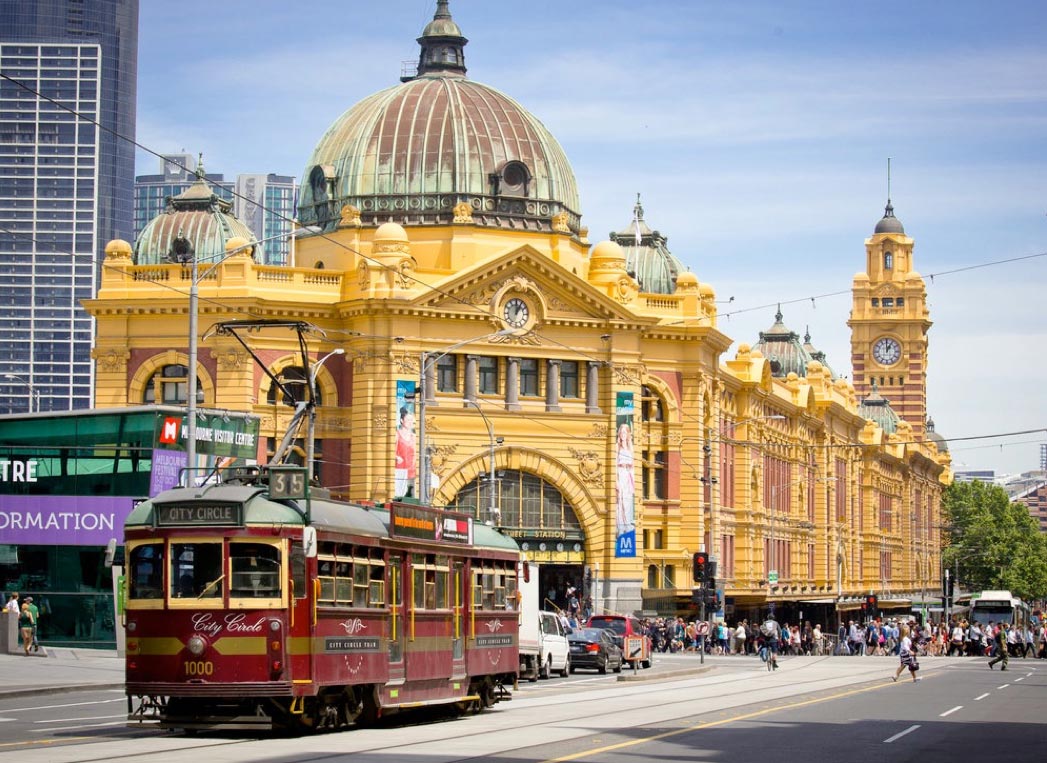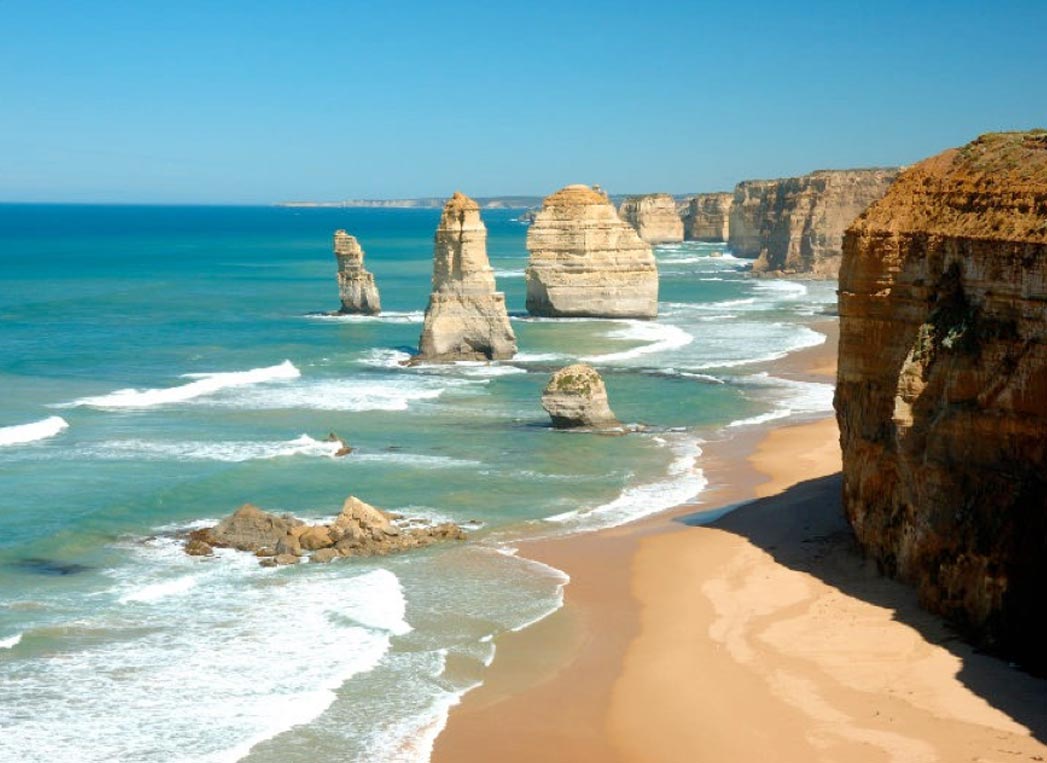 EDUCATIONAL PROGRAME
To be physiotherapist specialized in scoliosis and other spinal disorders
General Objectives of the BSPTS-Concept by Rigo certification course:
Give the physiotherapist specific information and knowledge about scoliosis (assessment, natural history, prognosis and treatment) to become a qualified member of a multidisciplinary team according to SOSORT Guidelines.
Encourage thinking and critical/constructive reasoning when facing the different theories on the causes and development of scoliosis, the assessment systems and the treatment strategies, mainly non-surgical (Rehabilitation and Bracing).
BASE COURSE:
Date: No planned in person currently.  The Base course may be completed on-line at any time through this website.
Contact: rebecca.harding@bspts.net
BSPTS Base Course face to face in Taiwan 2023
Jan 6-8, 2023 – Taipei – Taiwan
(3 days, 9am – 6pm each day)
Teacher: Yumin Ding
Contact: yumin@bspts.net
(3 days, 9am – 6pm each day)
Teacher: Chin-Yen Tseng
Contact: chinyen@bspts.net
Rigo Concept BSPTS Course Level 1

BSPTS Course C2 (old program)
C2 Course China, Beijing: 30th of May – 4th of June 2023
Dates 2023
Aug 22-27, 2023 – Kaohsiung – Taiwan
(6 days, 9am – 6pm each day)
Teacher: Yumin Ding
BalanSpine Scoliosis Clinic
Contact: yumin@bspts.net
Oct 5-10, 2023 –  Hsinchu, Taiwan
(6 days, 9am – 6pm each day)
UprightCome Scoliosis Clinic
Teacher: Chin-Yen Tseng
Contact: chinyen@bspts.net
Date: coming soon in 2023
Contact and more information
Melbourne, AUSTRALIA
Rebecca Harding
Scoliosis Physiotherapy
667 High Street, East Kew, Melbourne, VIC 3102, Australia
email: rebecca.harding@bspts.net
Contact and more information
Sydney, AUSTRALIA
Larry Cohen
Upright Care
Suite 8, Level 1/97 Grafton St, Bondi Junction, Sydney, NSW 2022, Australia

email: larry.cohen@bspts.net