The first course of BSPTS in Poland took part in May 2018 in Poznań, organized by Mateusz and his team from the Department of Spine Disorders and Pediatric Orthopedics, Poznan University of Medical Sciences, Poznan, Poland. Dr Rigo has visited the course for a few days and conduct a class with Mateusz. BSPTS course enriches the knowledge and professional skills of polish physiotherapists specialists in scoliosis treatment, which are often familiar with another PSSE method like FITS, DoboMed, or SEAS.
Barcelońska Szkoła Terapii Skolioz (BSPTS)
BSPTS to szkoła, której celem jest szkolenie fizjoterapeutów w terapii i postępowaniu
z pacjentami ze skoliozą idiopatyczną i innymi chorobami kręgosłupa.  Jest ona oparta na głównych zasadach tzw. Fizjoterapii Specyficznej dla Skolioz (Physiotherapy Scoliosis Specific Exercises- PSSE) zgodniej z wytycznymi SOSORT.
Szkoła barcelońska została założona przez Elenę Salvá, katalońską fizjoterapeutkę, która sprowadziła niemiecką metodę Schroth do Barcelony w latach 60.
W konsekwencji BSPTS został zainspirowany i oparty na oryginalnej metodzie fizjoterapeutycznej stworzonej przez Katharinę Schroth w 1921 roku.
Metoda Schroth została spopularyzowana w Niemczech przez córkę Kathariny Schroth, Christę Lehnert-Schroth. Elena Salvá uczyła się od obu kobiet przed sprowadzeniem metody do Barcelony.
Pod koniec lat 80. dr Manuel Rigo i jego żona dr Gloria Quera Salvá, córka Eleny, zaczęli szkolić hiszpańskich fizjoterapeutów zgodnie z metodologią Christy Lehnert-Schroth i dr H.R. Weissa, syna Christy. BSPTS certyfikował fizjoterapeutów, krajowych i międzynarodowych, pod nazwą Schroth do końca 2008 roku.
Od tego czasu powstały trzy różne gałęzie metody: ISST A.M. Hennesa; Best Practice dr H.R. Weissa oraz koncepcja BSPTS autorstwa M. Rigo. Wszystkie w pewnym stopniu   oparte są na oryginalnej metodzie Schroth, ale obecnie można je uznać za różne, zarówno pod względem koncepcyjnym, jak i technicznym.
BSPTS ewoluował, koncentrując się na trzech obszarach wiedzy:
1) Szczegółowej wiedzy na temat skoliozy i innych chorobach w obrębie kręgosłupa
2) Koncepcji BSPTS autorstwa Rigo. Opartej na czterech głównych zasadach: trójwymiarowej stabilnej korekcji postawy ciała; technikach rozprężenia; aktywacji
i integracji mięśniowej
3) Technikach BSPTS. W oparciu o różne sposoby kontaktu- dotyku z pacjentem (forma odczuwania, forma pasywno-aktywna, forma indukcji, forma dysocjacji, forma aktywacji, forma integracji)
BSPTS stara się pomóc fizjoterapeucie odnaleźć równowagę między trzema wspomnianymi powyżej obszarami wiedzy
Download: BSPTS-Concept by Rigo Educational Programme Polish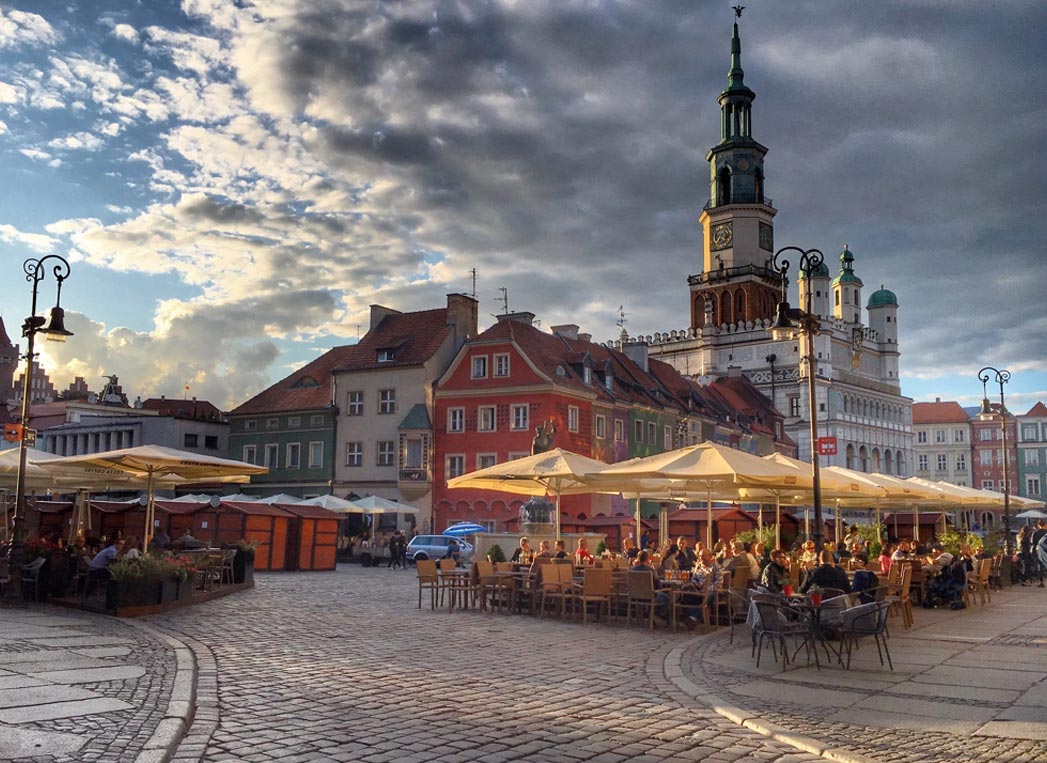 Basic Course 2021
Three days course, 24 hours, combining lecture on theoretical and practical knowledge
2021, May 28th-30th – Poznań, Poland
Language polish
_______________________________________________________
2021, June 25th-27th – Gdańsk, Poland
Language polish
_______________________________________________________
BSPTS Course Level 1 2021
2021, July 9th-14th – Poznań, Poland
Language polish
_______________________________________________________
2021, August 21th-27th – Gdańsk, Poland
Language polish
_______________________________________________________
BSPTS Course level 2
Soon you will have the dates
BSPTS Course level 3
Soon you will have the dates